In The Great American Neighborhood®, you can find a spacious single family home, a stylish loft townhome, and a first-floor maintenance free home all on the same street. But no two homes will ever be the same because we make it easy to personalize your new floorplan with modifications and details that fit you and your family best.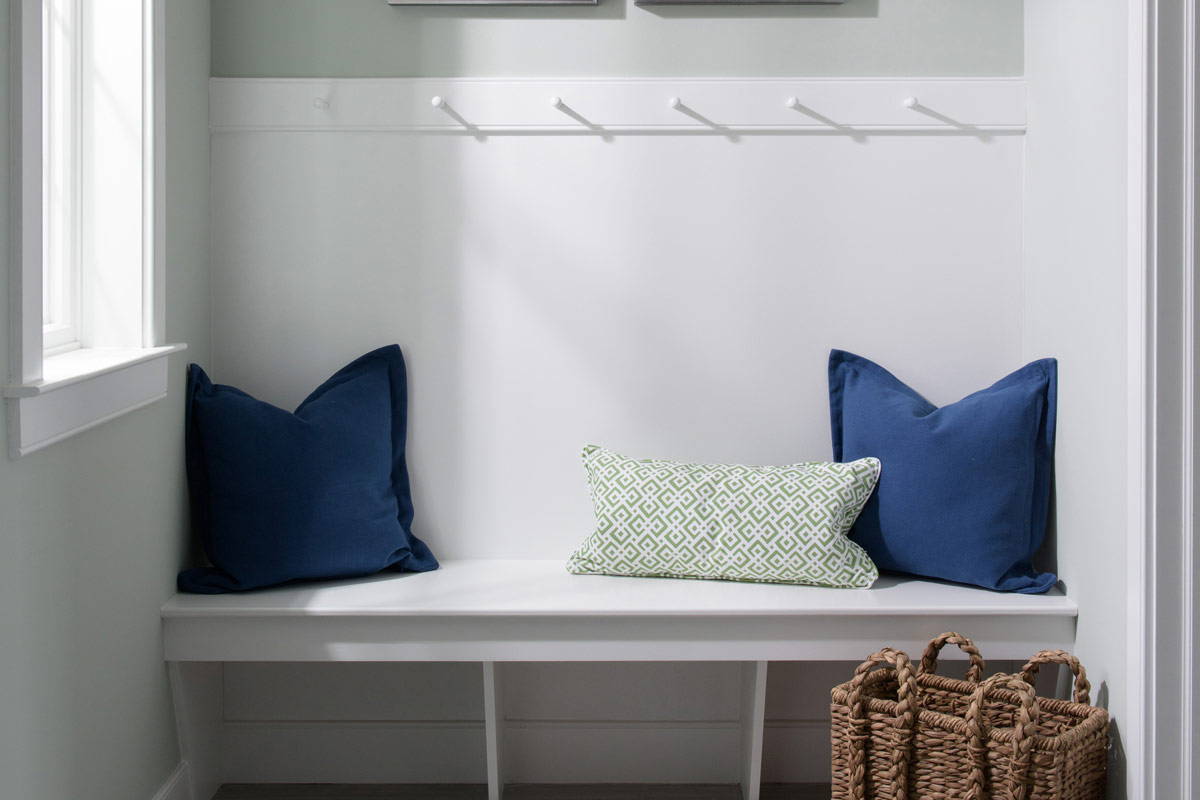 We call it SimplyCustom, and it's our way of ensuring that the homes we create are as unique as the homeowners that will be calling them home. Better yet, we make the entire process of choosing and designing your new home straightforward, saving you time, money and lots of undue stress.
Once you make the decision to buy a Charter home, you'll be scheduled for an appointment at the Charter Colors Studio, where you'll meet with our professional designer to select everything from colors to finishes. Together, we review palettes, uncover personal taste, and ultimately, design your dream home in Hastings.
We guarantee your home in Hastings will be different than the rest, but don't just take our word for it. Read what our homeowners have to say about their experience in one of our many other neighborhoods.
"We had a great experience with Charter from start to finish. From our first visit to the home store right up until we got our keys we enjoyed the process. We were able to relax and enjoy watching our home take shape week after week with the confidence in knowing exactly what to expect."
Meghan and Mark C
"Love love the house we built. We were living in another state while the construction was going on, but Charter took the time to call with weekly updates and even took photos and video of the progress so we didn't miss out."
Elizabeth K
"It is nice to have some limitation to the available options or the choices could take forever and really delay construction. The options that Charter offers are really nice."
Matthew C
Continue to follow along at LifeatHastings.com as we explore The Hastings Story and you'll begin to understand how special Hastings will be.
Sign Up for updates, and be one of the first to know when we release floorplans, pricing and event details.
We can't wait to welcome you home.