Some of the best stories told are about the places people live. The street they grow up on. The neighbors next door. The lasting connections made. This Summer, we'll begin creating Hastings™, The Great American Neighborhood® in South Fayette , designed, on purpose, with the people who will live here in mind.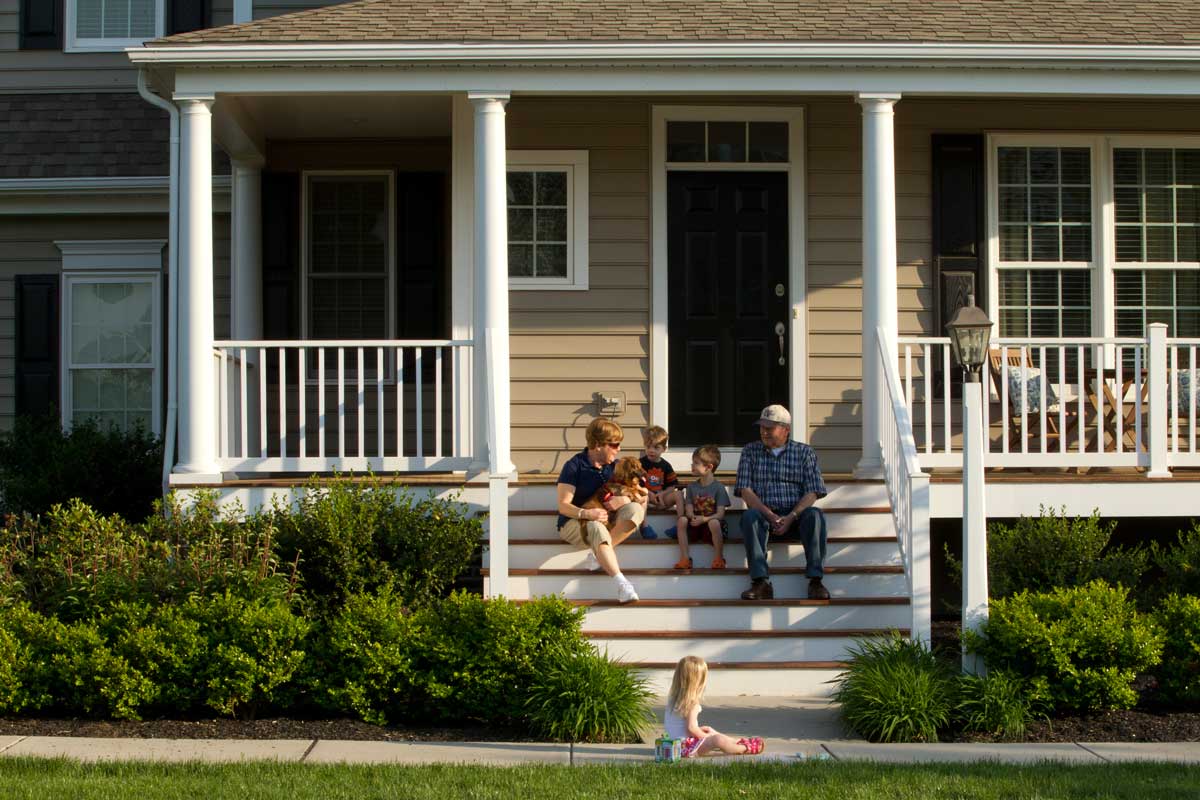 More than 15 years ago, we began reimagining the way the suburbs look by creating places and neighborhoods designed for the way people want to live. We recognized homebuyers were uninspired by the choices in new home living, so we asked them to imagine their ideal neighborhood, and then listened carefully.
People told stories about places where life, dining, fitness, and shopping are all just a walk away. Where green spaces, trees, trails, and sidewalks are more than just an afterthought. Where people of all different ages can live on the same street. They want more than a house. They want a home in a neighborhood where they can connect with others and share stories. They want The Great American Neighborhood.
Hastings will deliver upon each of these promises. We're creating a place where you can build authentic connections, take a break, and enjoy the outdoors - all in a neighborhood that is as unique as you are. Join us as we continue to share The Hastings Story leading up to our VIP Groundbreaking Event and begin to understand how special of a place Hastings will be. By signing up for updates, you'll be one of the first to know when we release floorplans, pricing and event details. We can't wait to welcome you home.